Shared Workstations Coworking
"
When you dream alone it's a dream, when you dream two, reality begins
."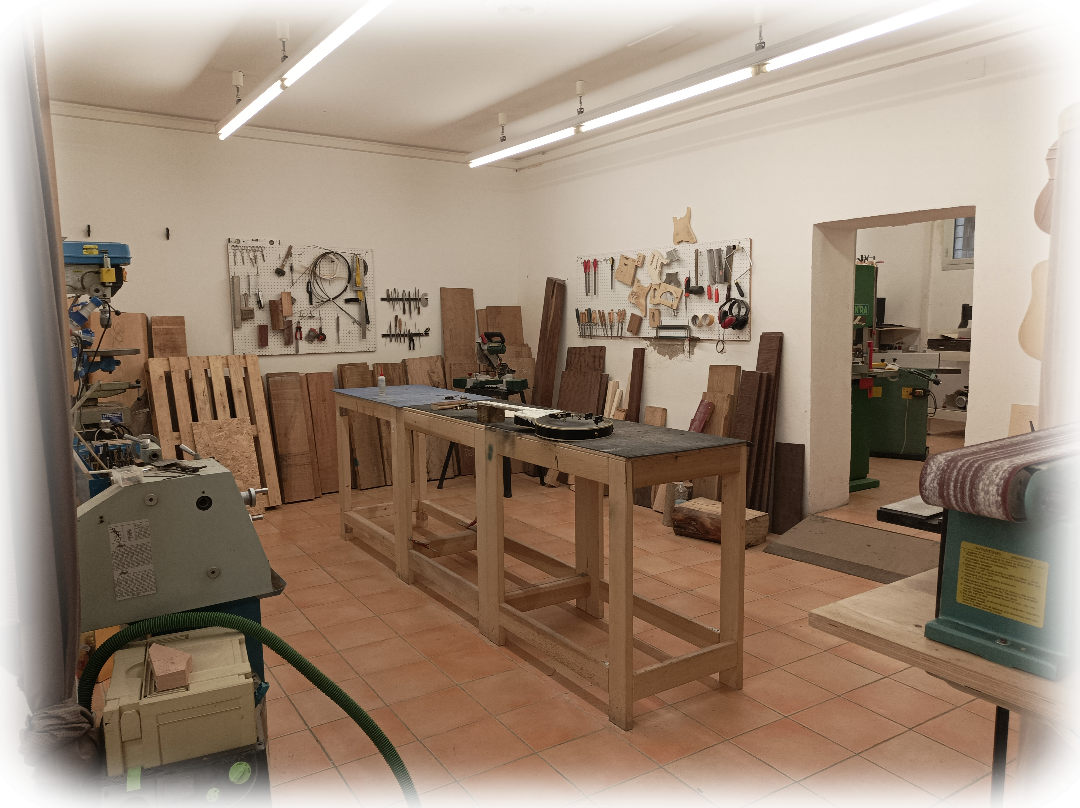 Coworking space
If you have an idea, a project that you want to realize or you need a space in which to carry out your hobby,
inside you can find a joinery area with all the tools and machinery to create your object, work benches dedicated to carry out your business with the opportunity to use the area for sale to the public to launch your art.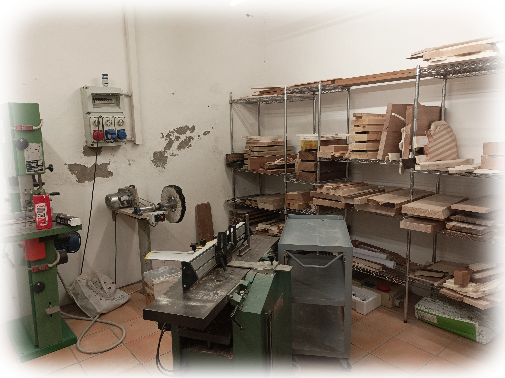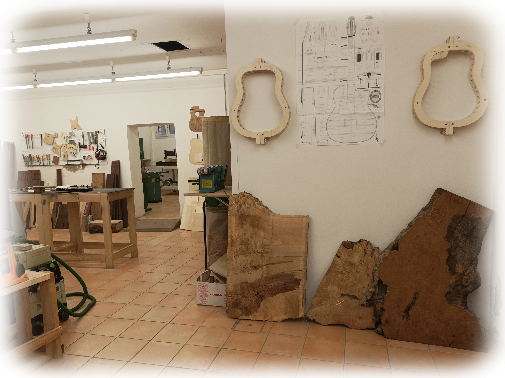 "
Success is finding something you like to do, getting paid to do it and finding someone to share it with.
"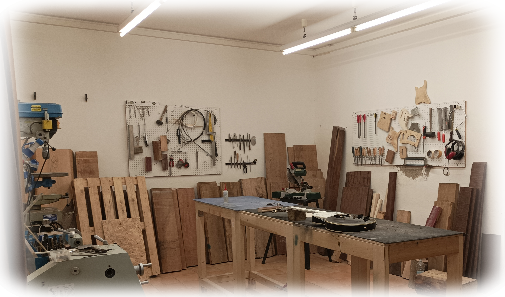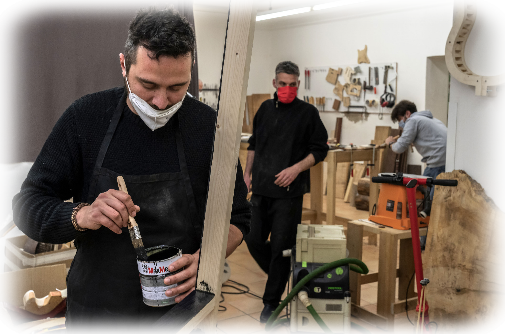 "
You can only learn an art in the workshops of those who earn their living with it.
"