Artisan Sergio Niola "Serse"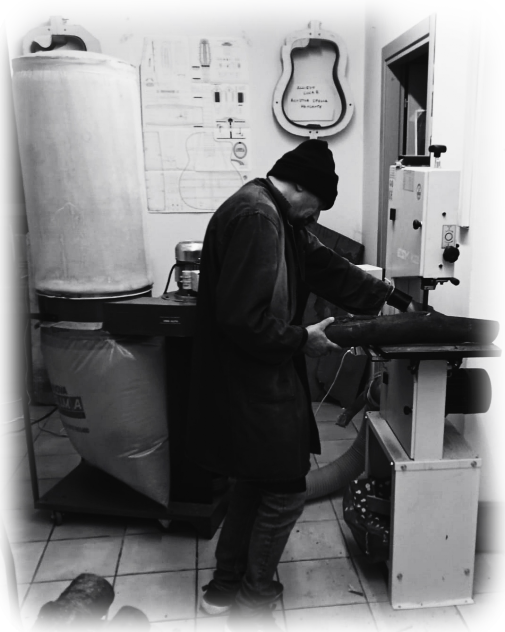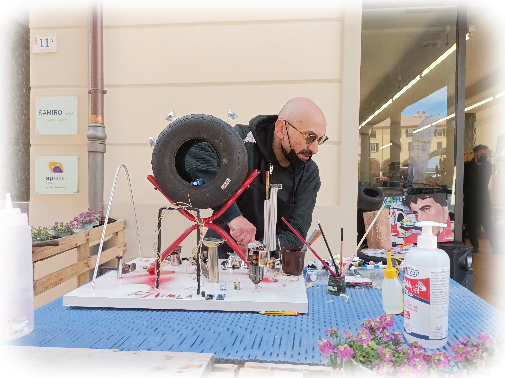 His own story
Artisan
At the age of 34, in order to work after graduation and specialization, he became a European official and found himself spending over twenty years in a country characterized by the march senescence. As a child (obviously Neapolitan) he loved to help his father make the crib, as a teenager he wrote verses and stories and then dedicated himself for a few years to black and white photography. A magical confluence of all this was revealed through the entrance of Bottega d'Arte Sociale, which inspired him to take inspiration from the poor art crib to manifest his creativity through the Craftsmanship of Reuse. A starting point that doesn't seem to imply an end point
.
"
In the case of the artist as in that of the craftsman, it is very clear that man least of all can possess what belongs to him more closely. His works leave him, as the birds the nest in which they were hatched
."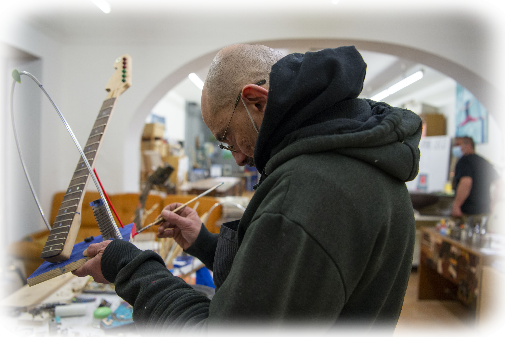 Repairs
In the spirit of the Bottega artigiana, a place of daily reference for every community, we offer a retail repair service for every type of tool or object.
It is not a return to the past but rather to return to people a service that, in the era of extreme customization, has disappeared