Craftsmanship of Riuse and Crib Craftsmanship
"
Only he who knows not to know is wise, not he who deceives himself to know, and thus ignores even his own ignorance.
"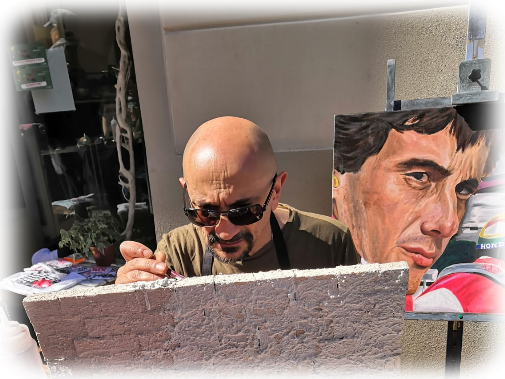 Children
A simple craft that gives life to spontaneous creations does not require technical knowledge, so they are achievable by anyone.
Its ecological character, as it leads to reuse rather than throwing, has in itself an effective pedagogical connotation
.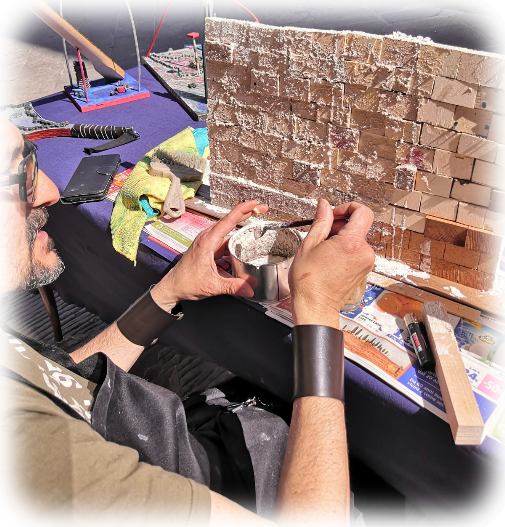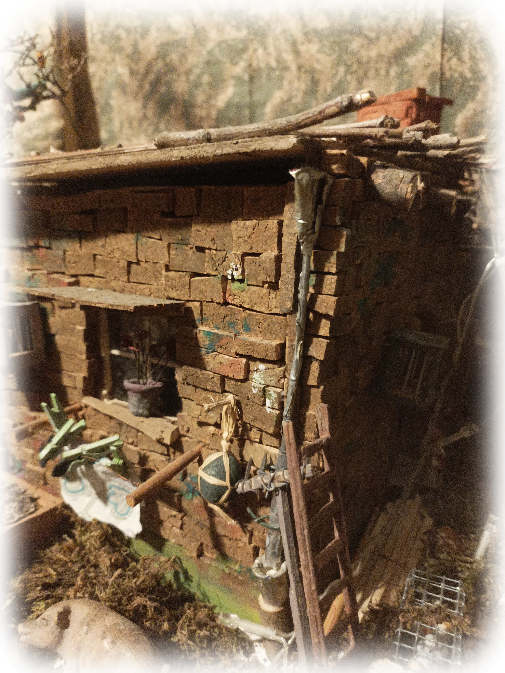 Teenagers
The courses and laboratories are unconventional because they are based on direct interaction with the student
.
The Craftsmanship of reuse, as well as the crib one, are poor arts because they allow the use of discarded objects, or even parts of them, to create others with dexterity and imagination. Objects already made or under construction will be presented as examples. The participants can create an object with their own imagination
.
Adults
Courses and workshops are an opportunity to rediscover ancient arts forgotten and replaced by serial-industrial products, enhancing manual and individual inventive. Their pedagogical and emotional action does not involve age limits. We must discover the hands, give them to ourselves, understand them, find them.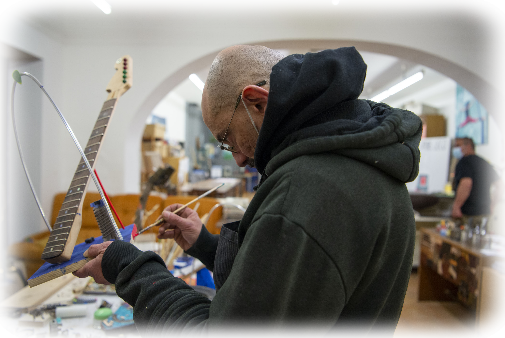 Artisan Sergio Niola "Serse"
Sustainability and circularity means using waste materials, rejecting the irresponsible and ubiquitous value of disposable. The imperative is to understand the importance of natural raw materials, not abandoning them to an incinerator, bringing them back to a second or even a new life; it is useless to throw away the oceans of waste that have flooded the planet, submerging the Earth.
In addition to this, the res nullius and the res derelictae acquire an intrinsic value: the gratification of those who create by transforming, enhancing, generating an object starting from the residue or waste of another.
It's a way to expand people's knowledge, allowing them to see new perspectives
.
We need to broaden our knowledge and, at the same time, to see new perspectives in the surrounding world.